:: We Are In The Classrooms ::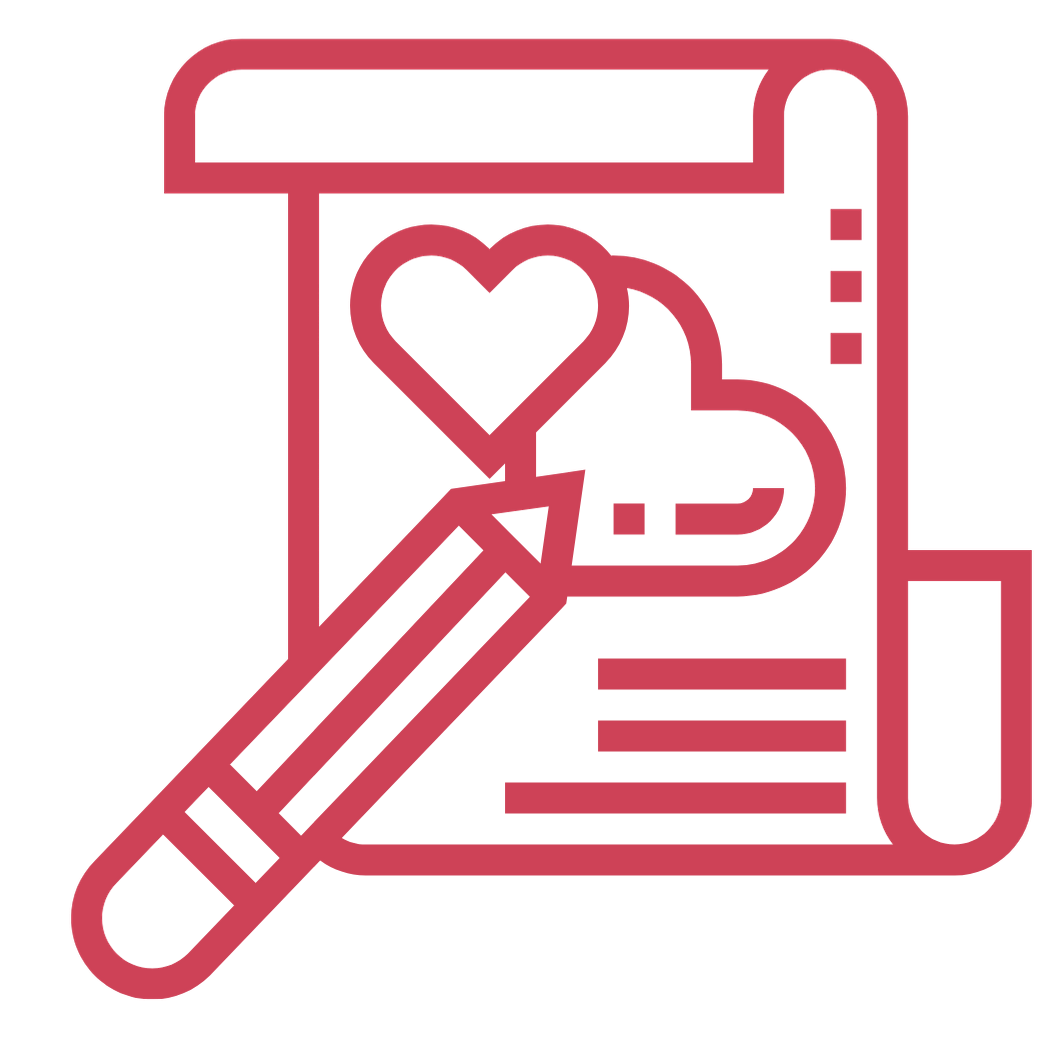 We create career exploration products that showcase people who are representative of all races so kids and youth can see themselves in a variety of career fields.
Our Promise: To provide parents and educators with products that facilitate and nurture career exploration among kids and youth.
:: What People Are Saying ::

Youth Can Also Virtually Interview The Professionals
Watch how they are exploring these career fields.